Join today

Cancer SUPPORT scotland's
Oncology Massage Diploma
Accredited short advanced massage course to develop skills and knowledge to work confidently with  people affected by cancer.

It is an essential requirement for this course that you hold a recognised / accredited
Level 3 or 4 in Body/Sports/Swedish Massage,or Beauty qualification
(SCQF Level 7 in Scotland).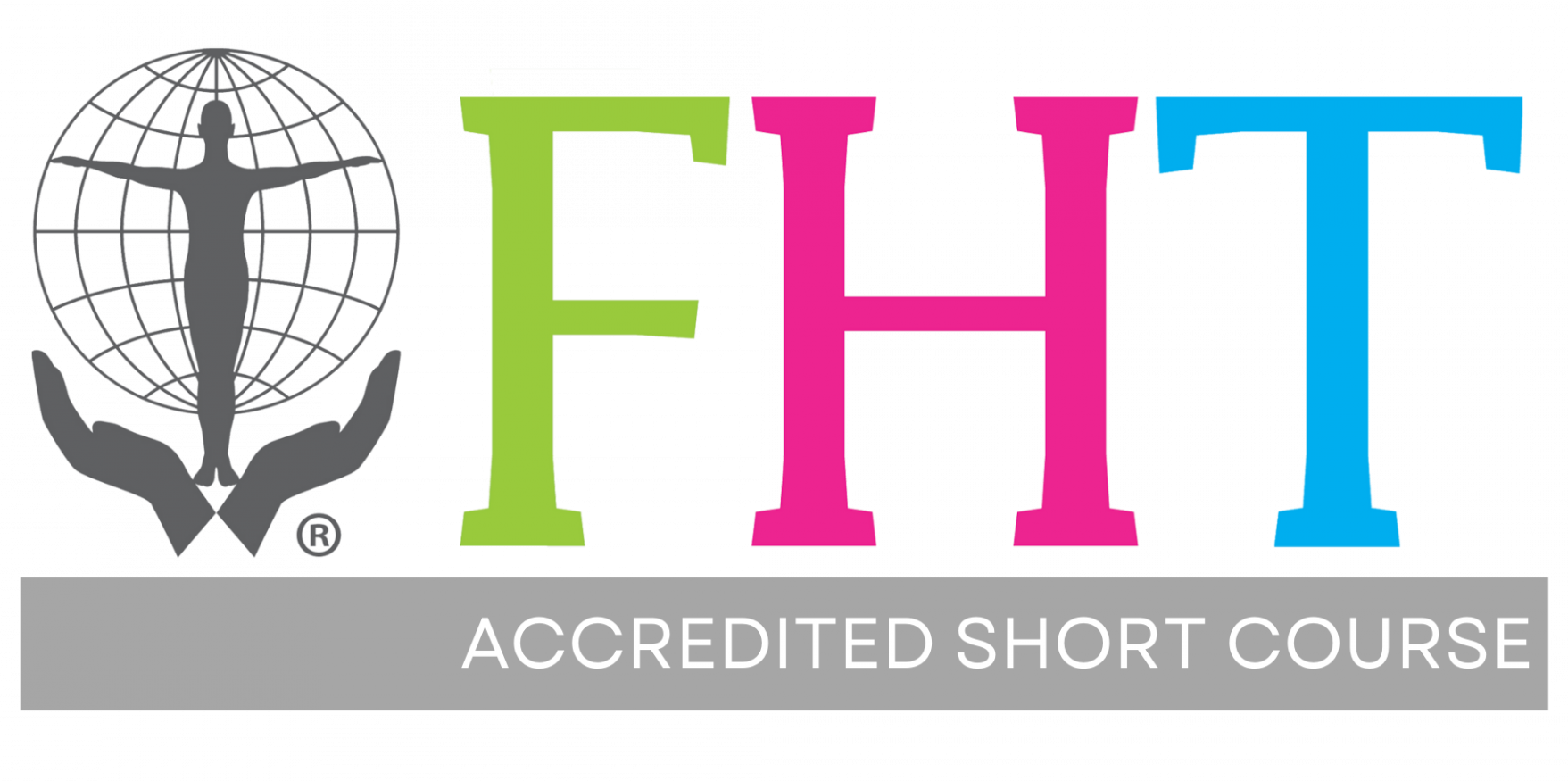 15 Online Learning Units

1 Practical Day

3 Case Studies

Final Exam


Accredited Certification

Ongoing Support
Become an Oncology Massage Provider
Discover the skills and knowledge required to offer safe massage services for people affected by cancer, if the person is undergoing or has finished oncology treatment.  
Ongoing Support
You will become part of Cancer Support Scotland's Training Professional Community and will be granted access to a members exclusive Facebook page. As well as continued support and lifetime access to the online learning units.
Course Outline
The course comprises of 15 online learning units followed by an exam. After completing the online section you will be invited to attend one in-person practical day in Glasgow. After undertaking 3 successful case studies your diploma will be posted to you.
COVID-19 Impact
Please note that due to Government restrictions when delivery of this course is taking place face-to-face there will be reduced student numbers and physical distancing measures in place. Appropriate PPE will be provided.
Meet the TUTOR
Stephanie Quigley
Stephanie Quigley has been delivering Oncology massage for 7 years, firstly providing complementary therapies to cancer patients at The Beatson West of Scotland Cancer Centre, then at Cancer Support Scotland in the grounds of the Gartnavel Hospital in Glasgow.

She is passionate about supporting the wellbeing of those affected by cancer and puts them at the heart of everything she does. Stephanie is the proud winner of Complementary Therapist of the year 2021 from The Federation of Holistic Therapists.


Why should I take this course?
Being trained to deliver safe massage services for people affected by cancer opens up your client base and ensures those affected by cancer are never turned away from accessing massage.

As a registered charity your course fee of £300 directly supports people affected by cancer in Scotland.

This course is accredited and approved by;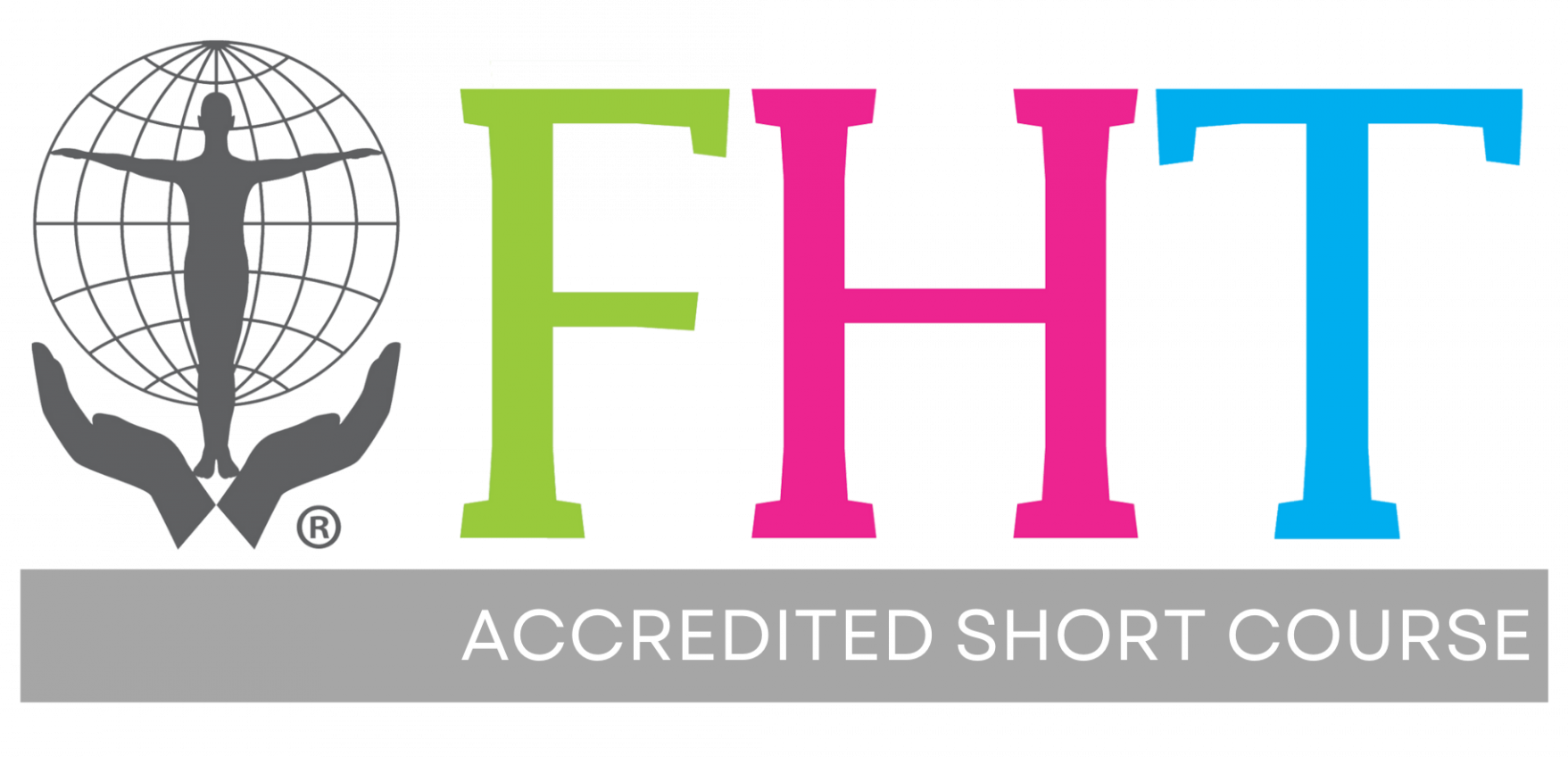 The majority of people affected by cancer seeking massage treatment are refused due to lack of training and insurance purposes. With 1 in 2 people being diagnosed with cancer sometime in their life this can exclude a significant number of people from holistic therapies and result in a loss of custom for the therapist or beautician.

The staff and volunteers at Cancer Support Scotland hear regularly that people affected by cancer struggle to find massage treatment, they also share with us that they have been turned away from salons and spas because they have a history of cancer. This happens due to negative myths that surround cancer and massage, which comes as a result of misunderstanding cancer and the treatments that are commonly given.

While massage does not treat cancer itself, it may help reduce the side effects caused by the conventional treatments such as chemotherapy and radiotherapy. This is why many people affected by cancer find massage therapies so beneficial. There is no research to prove that having a massage may make the cancer cells travel to other parts of the body (Cancer Research UK, 2019; Macmillan Cancer Research, 2019).


Cancer Research UK. (2019). General cancer information, Massage therapy. [online] Cancer Research UK. Available at: https://www.cancerresearchuk.org/about-cancer/cancer-in-general/treatment/complementary-alternative-therapies/individual-therapies/massage. [Accessed 26 Nov. 2019].
Macmillan Cancer Support. (2019). Information and support; Massage therapy. [online] Macmillan cancer support. Available at https://www.macmillan.org.uk/information-and-support/coping/complementary-therapies/complementary-therapies-explained/massage-therapies.html. [Accessed 26 Nov. 2019].
Overview
What we will cover in the
Oncology Massage Diploma
Cancer Awareness
What cancer is, how it is described and the most common types of cancer.
Cancer Treatments
An overview of cancer treatments and what adaptations need to be made for safe massage.
Emotional Support
Emotional support for your clients and active listening skills.
Infection Control
Why infection control is so important and information on common infections.
Contraindications/Risks
Common contraindications and risk for cancer patients and what adaptations need to be made for safe massage.
Adapting Treatment Plan
Consultation forms, a downloadable PDF and list of common medications for cancer patients.
Grief, Loss and Bereavement
How grief, loss and bereavement effects people and the different emotions that can be experienced.
Professionalism and Confidentiality
Why professionalism and confidentially are important.
Aftercare
General aftercare and home care advice.
Your Emotional Wellbeing
Why your own self-care is important.
Cancer Related Signposting
Cancer Support Scotland signposting and information for other charities in Scotland.
Legal, Advertising and Pricing
Legal considerations, advice on advertising and pricing.
Frequently asked questions
Do I have the entry requirement qualifications?
It is an essential requirement for this course that you hold a recognised / accredited Level 3 or 4 qualification in Body/Sports/Swedish Massage, or Beauty qualification (SCQF Level 7 in Scotland), which requires approximately 140 hours of guided learning. If you are uncertain if you meet this requirements contact your own course provider to check your qualifications.
How long does the online section take to complete?
The online section of the course can be done at your own pace, some students have completed this in one day over 7 hours, whereas others have spent a few weeks taking a unit at a time.
Will I be able to gain insurance for my new qualification?
Every insurance company is different so please check with your own company, but most will cover Oncology Massage and without an extra premium. The course is accredited by the largest professional association in the UK therefore will be insurable with most.
Where is the practical day held?
The training day will be held within the Calman Centre at 75 Shelley Road, Gartnavel Campus, Glasgow,
G12 0ZE.


There is a small private carpark onsite, however spaces are on a first-come-first-serve basis.

The Calman Centre is a 10-minute walk from Hyndland train station and 15-minute walk from Anniesland
train station. On Great Western Road there are regular buses to and from Glasgow city centre.
Practical days can also be held on-site
throughout
the year at your spa,
salon
or clinic for 2 or more students, please call 0800 652 4531 to arrange.
What are the upcoming dates for the practical section of the training?
2022
Thursday 4th August
Monday 12th September
Thursday 27th October
Monday 12th December
What are the start and end times for the practical day?
Please arrive for a 10am start and we
will finish no later than 4pm.
Do I need to bring my own refreshments and lunch on the practical day?
Within the Calman Centre there is a kitchen area, you can have access to hot drinks and fresh water
.


Cancer Support Scotland do not supply lunch, please bring your own.


There are also a few options for lunch nearby including the Aroma café and Beaston Cancer
Charity café situated with the hospitals, within a 5-minute walk.
What if I need to cancel?
Cancer Support Scotland understand that illness or emergencies can't be predicted. We will do our best to accommodate a change of date where possible. However, the fee for the course is non-refundable unless under specialist medical circumstances.
Can I teach or share my new Oncology Massage knowledge with others?
This short course does not qualify the person to teach the subject within 2 years of qualifying, they must then hold an accredited teaching qualification in addition to demonstrating practical experience of working within a cancer support service, hospital or hospice.
No part of the course content may be photocopied or reproduced in any form without written permission from Cancer Support Scotland and the author.
Created with